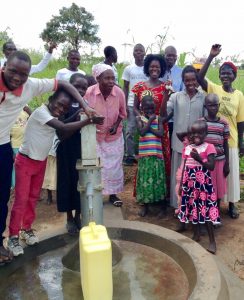 We are currently in the final planning stages to dig 3 new wells in villages near Gulu that do not have easy access to clean water.
We are partnering with local churches to provide the oversight and administration of these wells, as well as providing a discipleship component to this ministry.  Jesus did some of His most powerful ministry at village wells–we are just following His example!
We hope to begin digging this spring!
More on this project in soon!